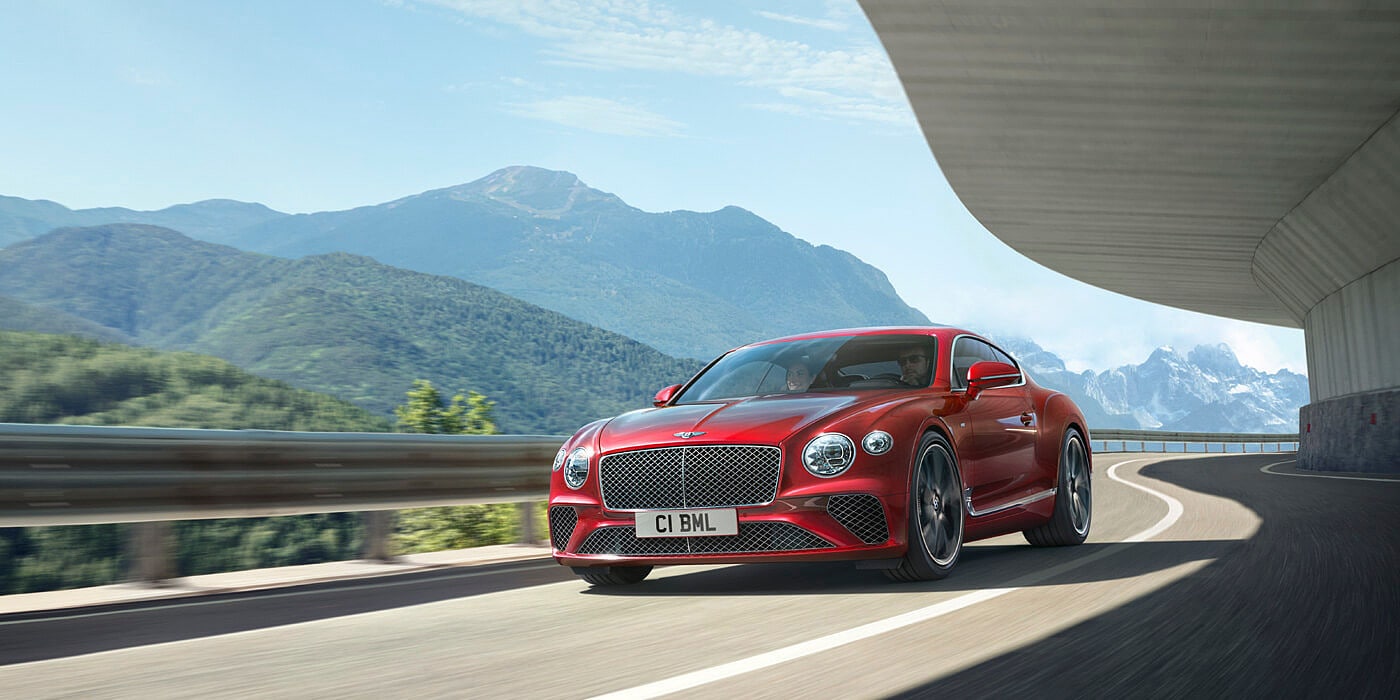 The new Continental GT: This is a car that redefines what a grand tourer can be. Unrivalled in its class, it combines the striking design, phenomenal power and unrivalled craftsmanship for which Bentley is famous. It is the future of grand touring.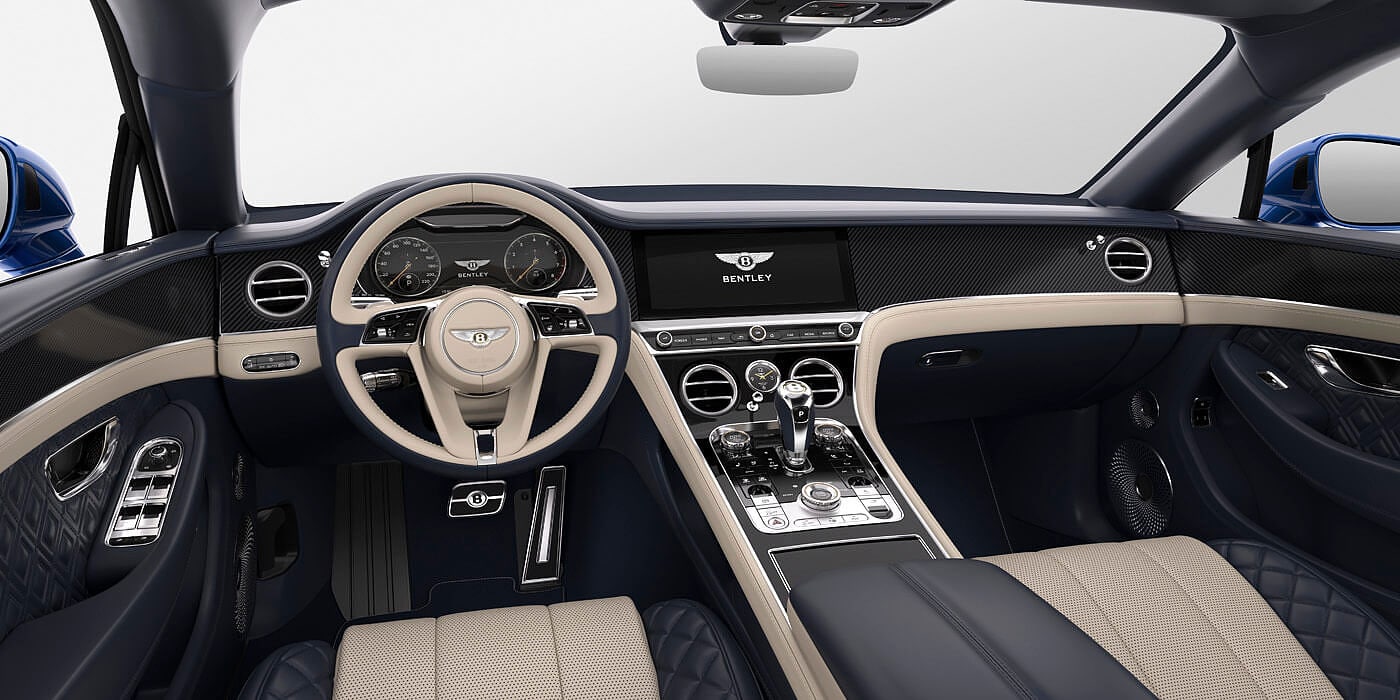 Design


Classic grand tourer proportions are fused with a superformed aluminium bodyshell and a completely new chassis and electrical architecture. The result is a revolutionary car with recognisable Bentley hallmarks including the 'power line', which emerges confidently from between the headlamps, running down the side of the car to the rear haunch, evoking a sense of both speed and strength.

Optional 22" wheels with a sculptural twisted form provide the perfect finishing touch to the breath-taking exterior.


This is a stunning example of automotive design - one that can be enhanced with a wealth of options, including a choice of innovative Dual Veneers, to personalise your car. You can also add a panoramic roof - the new fixed glass roof for Continental GT comes with an Alcantara interior blind which is matched to your hide colour.


A truly thrilling drive


The new Continental GT has been engineered to deliver an unrivalled driving experience, providing effortless comfort or utter exhilaration as the occasion demands. Its 6.0 litre, W12 engine propels it from 0 to 60 mph in just 3.6 seconds (0 to 100 km/h in 3.7 seconds) and on to a top speed of 207 mph (333 km/h).


Under normal conditions, it operates as a rear wheel drive car. But any loss of traction triggers the Active All Wheel Drive system, with the immediate engagement of the two front wheels providing additional grip, the moment it is required.


With an 8-speed dual-clutch transmission that delivers impressively smooth acceleration, a 48 V Active Roll Control system that optimises handling and electric steering that improves feedback to the driver, this is a car that demands to be driven.


Innovative technology


Representing the latest in Bentley's forward-looking approach to technology, a wealth of intuitive assistive systems enhance the experience of driving the new Continental GT. From Adaptive Cruise Control to the stunning Bentley Rotating Display, you decide how to view the wealth of information available, and how to tailor a unique driving experience so that everything is exactly as you wish it to be.