Learn About Our Luxury Vehicle Dealership near Columbus
Midwestern Auto Group began more than thirty years ago with a Volkswagen Dealership in Dublin, Ohio, which is where the automotive passion began…
The driving force behind success is passion. Since its inception more than thirty years ago, Midwestern Auto Group has been the focal point of automotive passion for Ohioans, and the world's most discerning motor vehicle owners. Over time, the vision of an automobile Utopia of style, luxury, attention to detail, technological advancement, and the finest of European vehicle brands, has come clearly into focus with our campus in Dublin, Ohio.
Beginning with a dream and a single-brand Volkswagen store on Post Road, MAG has become the auto destination it is now, with a brand selection that appeals to a massive swath of drivers of all types, and a staff that is dedicated to sharing our decades of experience and knowledge with all as we work to deliver the best possible motor vehicle research, purchase, and ownership experience. 
Today, the MAG line-up of amazing European manufacturers includes Audi, Bentley, BMW, Ferrari, Jaguar, Lamborghini, Land Rover, Lotus, Maserati, MINI, Porsche, Rolls-Royce, Volkswagen, and Volvo, all of which can be found on our beautiful 42-acre campus in Dublin, Ohio. With luxury, technology, and quality as our focus, Midwestern Auto Group presents an enjoyable road to ownership that fits nicely at any price point, and is bound together with the desire to deliver the best possible vehicle experience for all, no matter the brand.
Has owning a luxury vehicle always been a dream but one you felt was out of your reach? If so, you're not alone because many other drivers go through the same thing- until they come to our dealership near Dublin and see the many luxury vehicles we have.
Our Inventory
Unlike many dealerships that offer only new vehicles or only used vehicles, we offer a full selection of both new and used luxury vehicles near Marion. When you visit our dealership, you'll find Audi, Land Rover, Volkswagen, Aston Martin, Volvo, Maserati, Bentley, Rolls-Royce, Lotus, Lamborghini, MINI, Ferrari, BMW, and Porsche. One thing our customers like about our dealership is that we don't just sell vehicles, but we service them as well. If your vehicle does need service, we will take excellent care of it and will only use OEM parts. Our large parts department ensures that we'll always have what you need to keep your luxury vehicle in condition.
Our Customer Service
Many Marysville drivers feel that how they're treated at a dealership is as important as what the dealership has to offer. At Midwestern Auto Group, we treat our customers like family from the minute they walk through our doors. Our customer service is top-notch in every way, whether you want questions answered about a certain vehicle, assistance in finding a certain vehicle, financing help, or just someone to walk you through the car-buying process. It can seem overwhelming if you don't have assistance, and we have a full team of customer service representatives to help you.
Visit Us near Delaware
Whether you feel it's time to buy a new or used luxury vehicle or you just want to check out our inventory, come see us near Hilliard. Our large selection of luxury vehicles will leave a lasting impression. If you have any questions about specific vehicles, we're here to help you. We also invite you to test drive a couple of vehicles. Getting behind the wheel is the best way to experience what the vehicle has to offer fully. If you manage to find what you want, our finance team will be right there, ready to offer their assistance.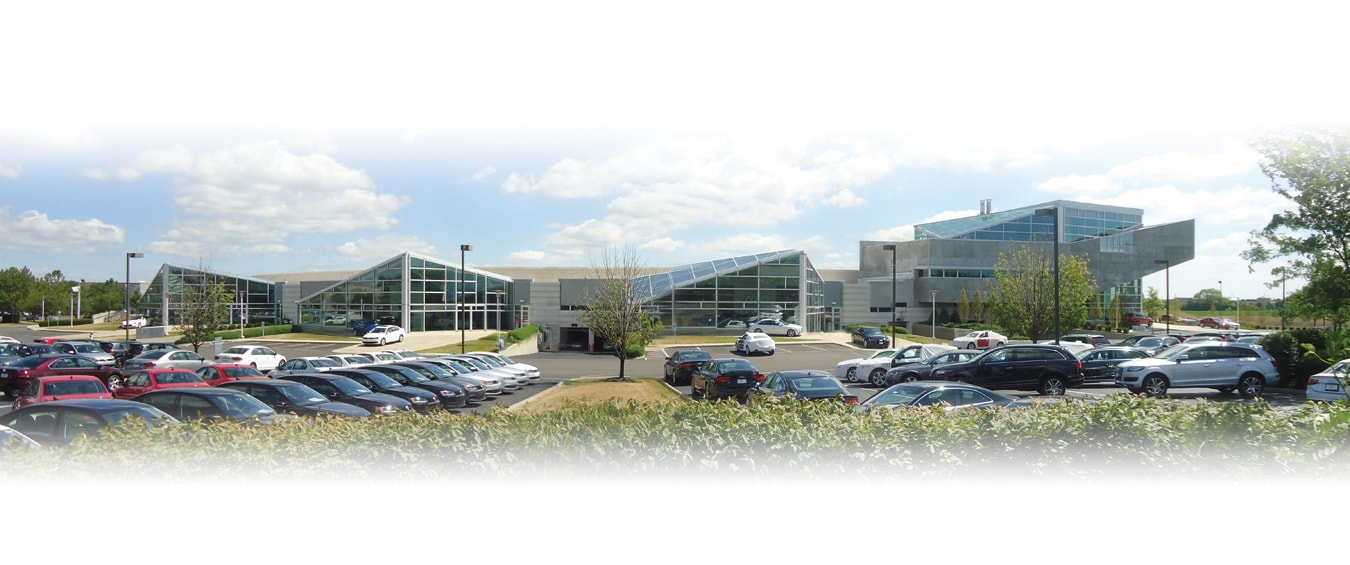 Our Commitment to Quality Customer Service Every Time at MAG Luxury Auto Group Serving Columbus, OH
Discover Everything We Offer Today
Finding your next Aston Martin, Audi, Bentley, BMW, Ferrari, Lamborghini, Land Rover, Lotus, Maserati, MINI, Porsche, Rolls-Royce, Volkswagen, or Volvo is going to a first-class experience when you come to MAG Luxury Auto Group in Dublin.
We have a great selection of both new and used luxury vehicles from some of your favorite brands, and we are pleased to show off our amazing collection to the Westerville community.
Our service and parts center is available to assist you as well when you need routine maintenance or any other vehicle services.
Whether you want a sports car, sedan, or SUV, we have something that you're going to love. And we have both the service team and sales team to get you everything that you're going to need.
Quality Customer Service Every Time
We commit to providing quality customer service because we know that you want to find the exact vehicle to suit your tastes, and finding the dealership with the best sales associates will aid in the process of your search.
We also know that you're more likely to want to come back to us if you have a good experience, and you're more likely to tell your friends and family good things about us if you give you the time and attention that you deserve. We want to be the first place you think of whenever you want to buy a luxury vehicle.
Take One for a Test Drive
So, if it's time that you purchased a vehicle and you think that you might know which one you want, come to our dealership serving Marysville to take your choice for a test drive. We can provide you with the sales associates who can steer you in a direction that will be productive. And when you think you see something that you're going to like, let us know so that we can get the keys for you.
Contact our finance center to learn more!