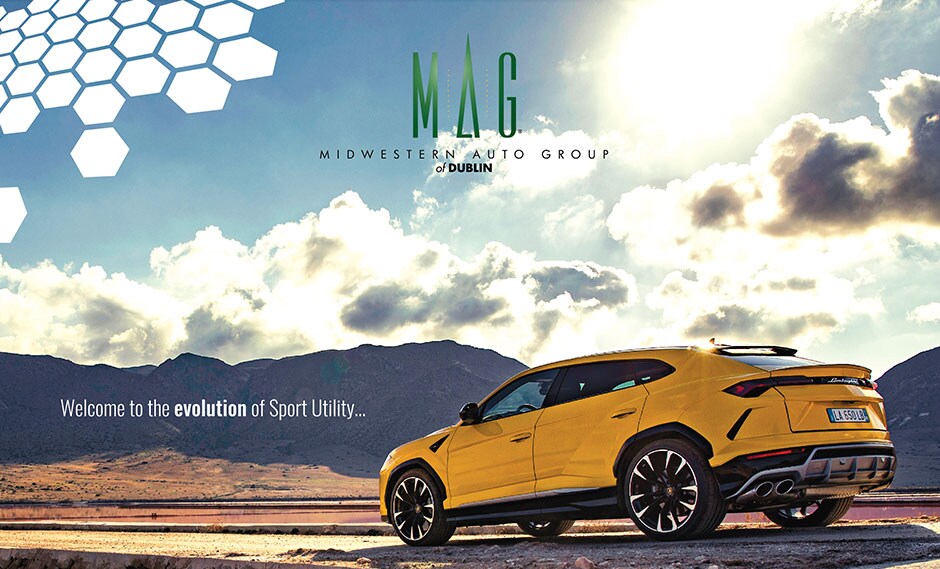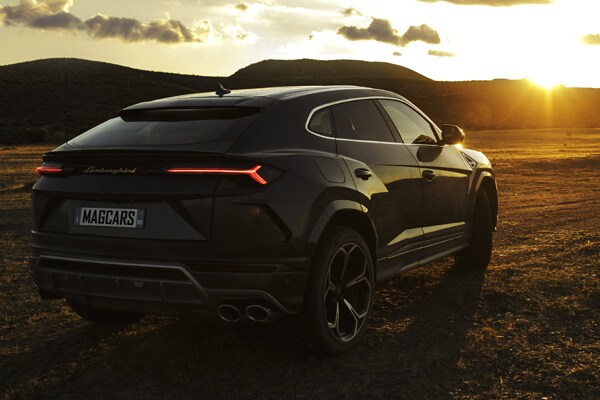 #SinceWeMadeItPossible - A Supersport SUV
A super sports car soul and the functionality typical for an SUV: this is
Lamborghini Urus
, the world's first Super Sport Utility Vehicle. Identifiable as an authentic Lamborghini with its unmistakable DNA, Urus is at the same time a groundbreaking car: the extreme proportions, the pure Lamborghini design and the outstanding performance make it absolutely unique. Urus' distinctive silhouette with a dynamic flying coupé line shows its super sports origins, while its outstanding proportions convey strength, solidity and safety. Urus' success factors are definitely the design, the driving dynamics and the performance. All these features allowed Lamborghini to launch a Super Sport Utility Vehicle remaining loyal to its DNA.
A distinct Lamborghini engine sound, coupled with traits of a sports car and SUV, provide the driver with a uniquely emotional experience. With its strong personality, pure design and absolute sportiness, Lamborghini Urus is one of a kind. The world's first Super Sport Utility Vehicle is easy, safe and fun to drive, thanks to its ANIMA (Adaptive Network Intelligent Management) Selector that delivers pure driving emotions and new specific settings for the best driving dynamics. Urus is a versatile car perfectly suited for everyday driving, but it also provides the distinct engine sound, all of the thrill and the high performance of a real Lamborghini.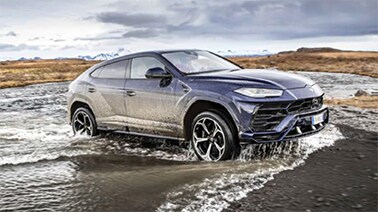 Click on the PDF icon to view the Car and Drive Article for the Lamborghini Urus.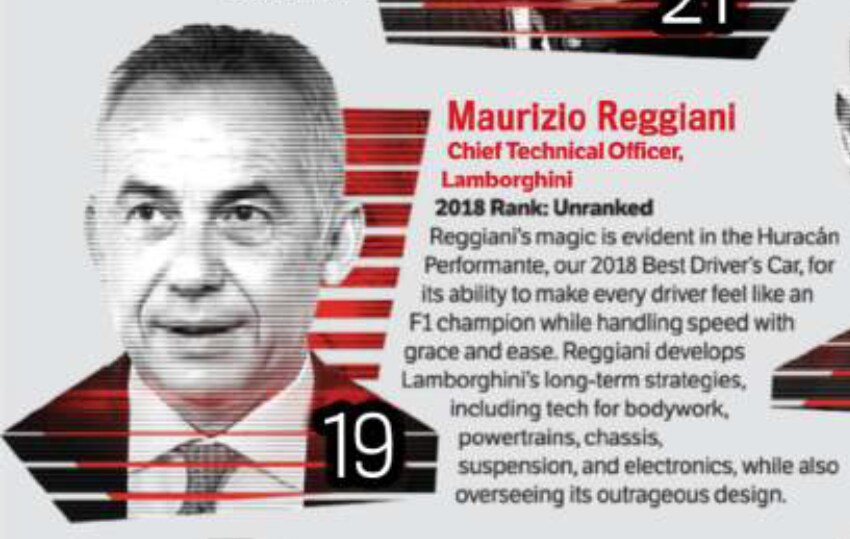 Click on the PDF icon to view the Motor Trend article for the Lamborghini Urus.