The Bentley 2019 Flying Spur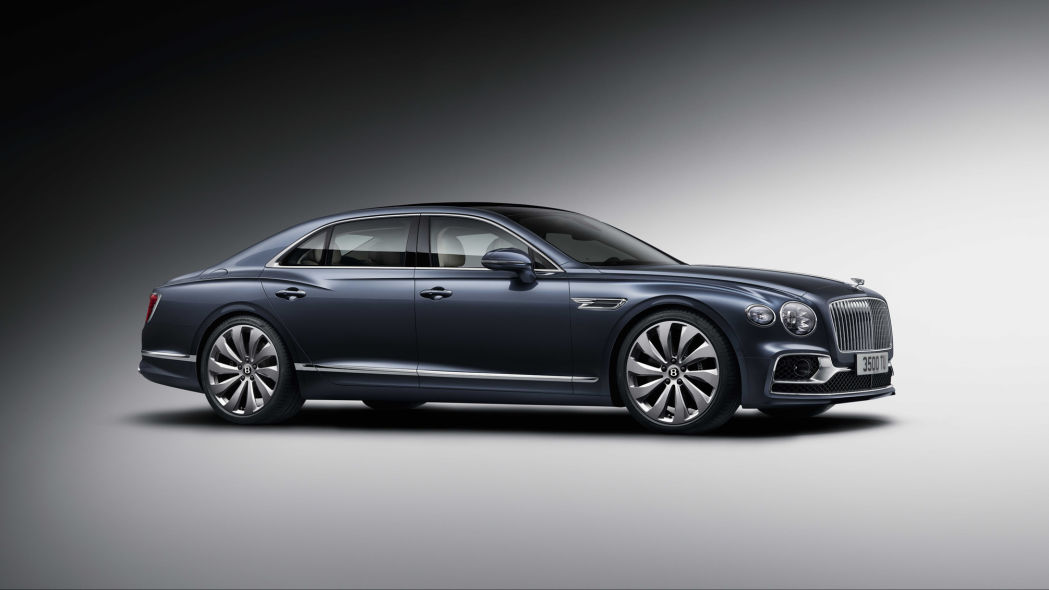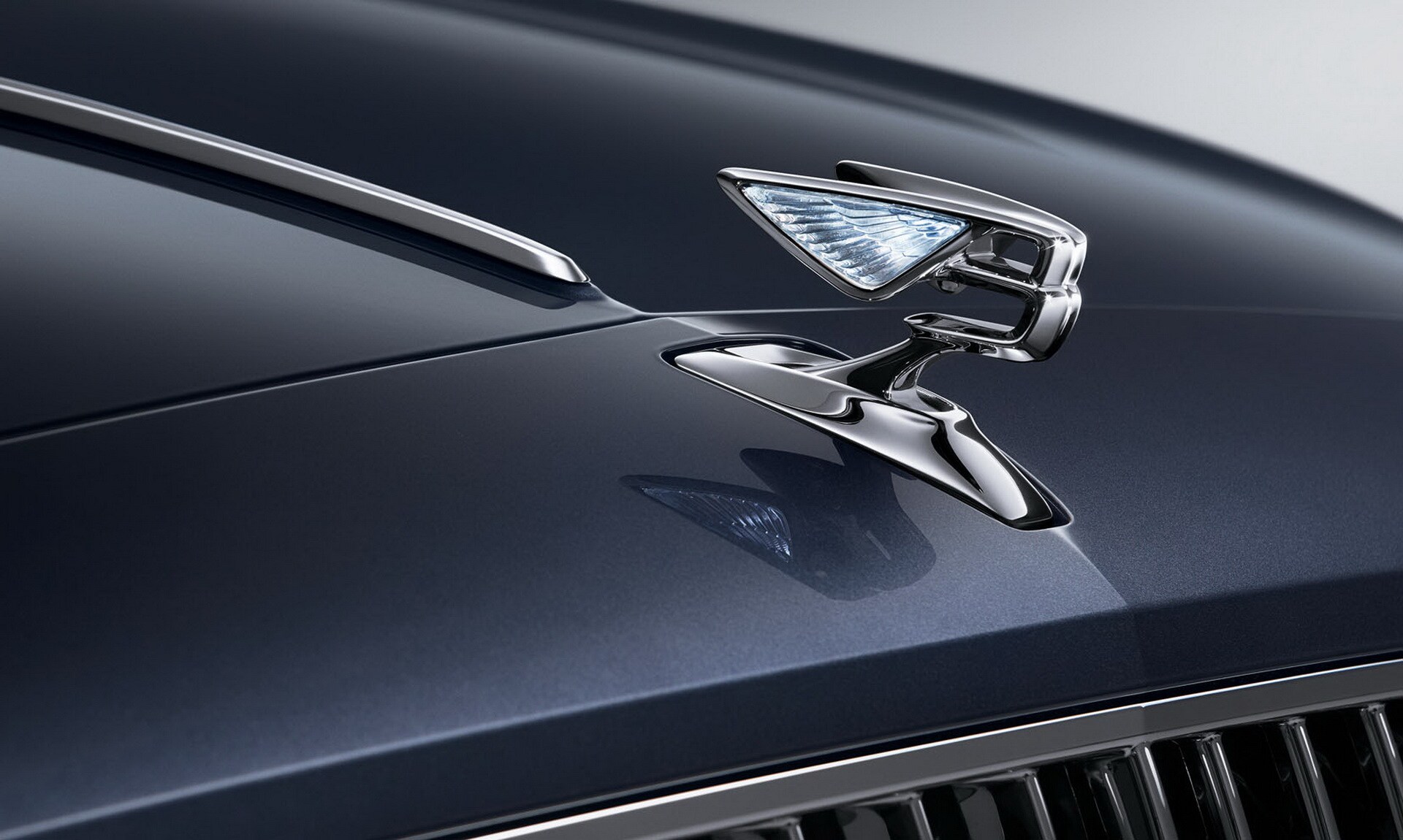 The new Flying Spur will ride on the same MSB platform with the Continental GT and Porsche Panamera, but it's expected to be more than just the four-door version of the British coupe. In fact, Bentley aims to give the Flying Spur its own visual character, with unique exterior design details.
The brand's new luxury sedan will be offered with at least three powertrain options, including the range-topping 6.0-liter W12, the mid-range 4.0-liter V8 and a plug-in hybrid 2.9-liter V6 that will play a crucial role in tax-sensitive markets like China. A Speed derivative of the W12-powered Flying Spur is reportedly also on the cards.
The new Flying Spur will rival models like the Rolls Royce Ghost and high-end versions of the Mercedes-Maybach S-Class. We still don't know if the cabin of the new Bentley sedan will be the same with the Continental GT, but even if it is, we presume that no one will complain.
With a design that's expected to look more exclusive and premium, and an endless list of options, the new Flying Spur is expected to make things a little more difficult for its rivals when it arrives in the market mid 2019.
Bentley is celebrating its 100th anniversary this year and will host a special event in July for the occasion, which sounds like the perfect opportunity for the new Flying Spur to come out and meet the world.