The order opportunities for this limited production run are closing by March 31, 2020. If you would like to order this spectacular vehicle, please be in contact as soon as possible.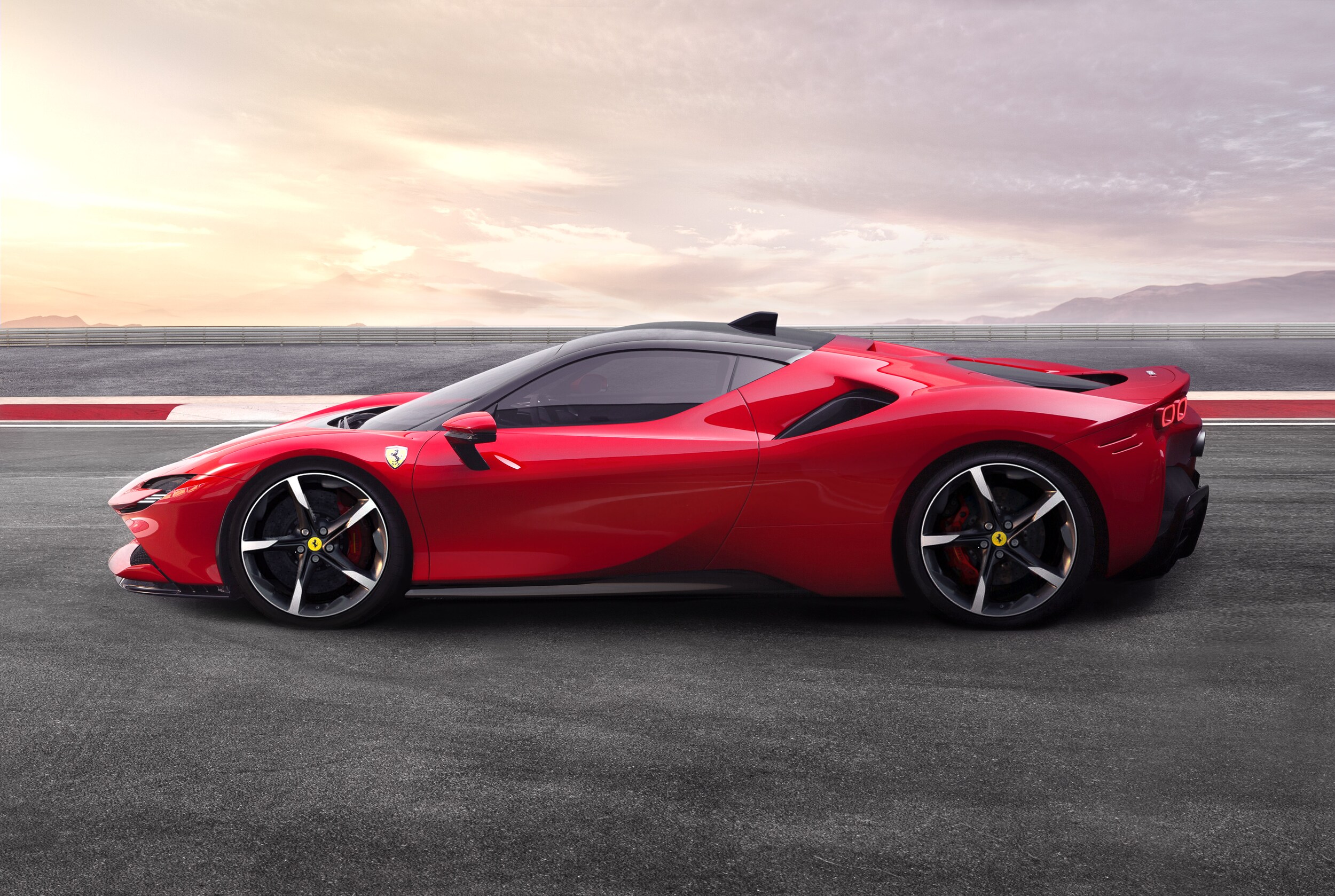 THE NEW SERIES-PRODUCTION SUPERCAR
The car's name encapsulates the true significance of all that has been achieved in terms of performance. The reference to the 90th anniversary of the foundation of Scuderia Ferrari underscores the strong link that has always existed between Ferrari's track and road cars. A brilliant encapsulation of the most advanced technologies developed in Maranello, the SF90 Stradale is also the perfect demonstration of how Ferrari immediately transitions the knowledge and skills it acquires in competition to its production cars.

To find out more about this amazing new Ferrari please
click here.